Build Your Creativity
We believe, great things are never done alone. Here at KTU Shipyard, we are always looking for passionate and driven individuals who could contribute to bringing KTU to new heights. Open up a world of opportunities for internships and professionals.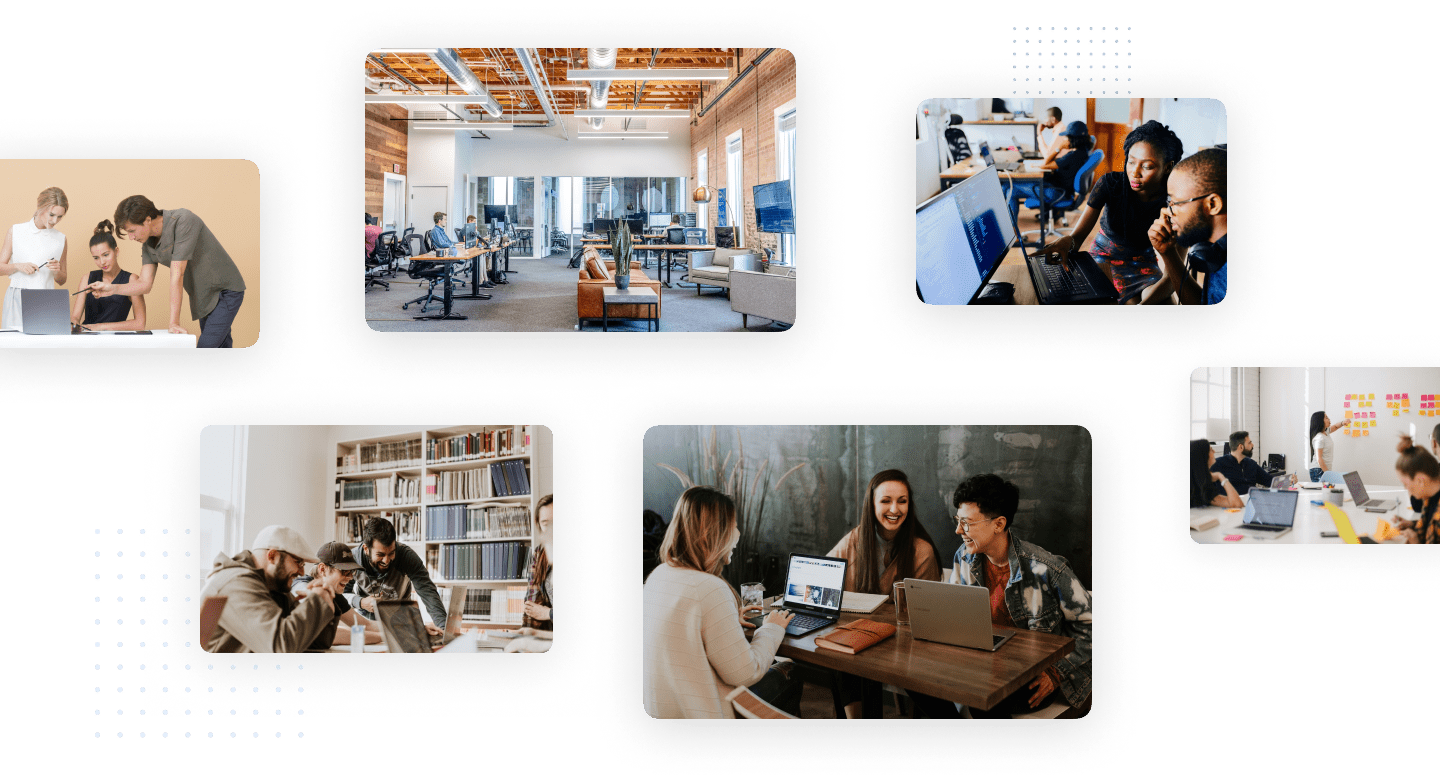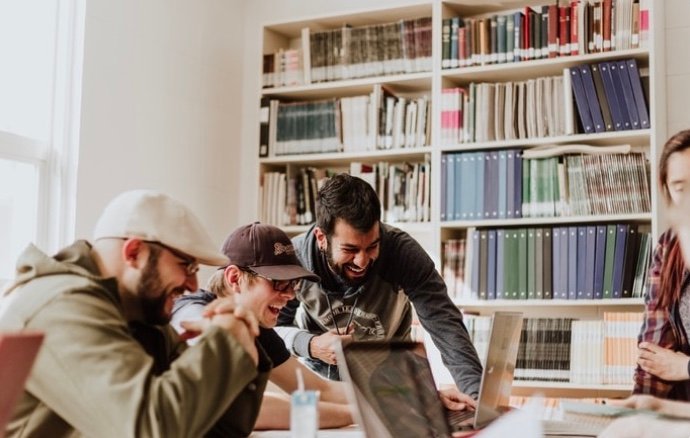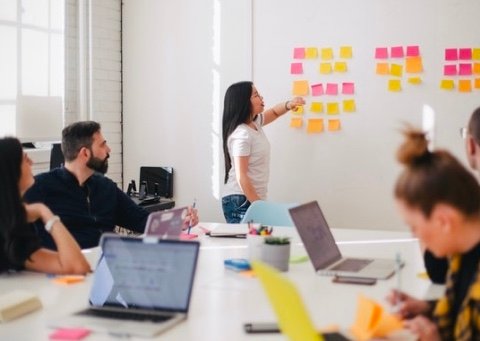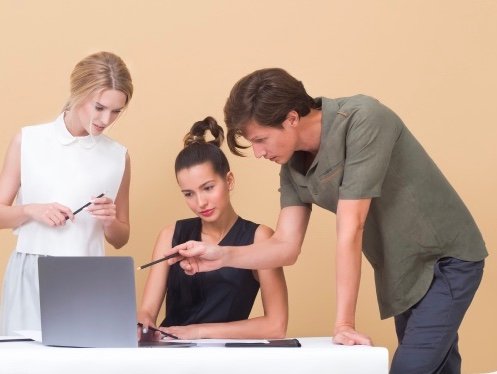 Requirement & Process
For those who like the challenge of working in various regions around Indonesia with leadership and long-life career aspirations, it is time to join KTU Shipyard through the KTU Career recruitment channel, offering two possible routes, namely campus hiring and open recruitment. KTU Career is available to new graduates and those with work experience meeting the current requirements.
Open Recruitment
Open recruitment is a massive candidate selection process announced through online, social media and other media open to all university graduates.
KTU Shipyard offers opportunities to candidates with quality work experience and specific competencies to join through the special hire recruitment channel.
Special Hire Information
Special hire is intended for candidates with the specific experience and competencies required by KTU Shipyard. Make sure you meet the requirements and qualifications.
For those seeking a challenge with a passion for project-based work, KTU Shipyard also offers fixed-term contracts for a duration or 6 months or 1 year.
The work experience program is designed specifically to provide participants with real-world insight through the application of skills learned at high school and university in accordance with KTU Shipyard's requirements. Through the program, participants have the opportunity to explore the skills and competencies acquired in a real working environment under the auspices of KTU Shipyard.

Here you can introduce yourself, starting with your personal details, your interests, educational background and study programs, work experience as well as qualifications and expertise. Please tell us all about yourself. We cannot wait to hear from you!
Any information submitted to KTU Shipyard becomes the property of KTU Shipyard and will only be used for employee candidate selection purposes and/or employment contracts if required. Click FORM CV ONLINE button to begin.