Leading Indonesia's Shipbuilding Industry
Every solution for all your cargo needs
Custom made solutions for our clients
Accelerating the transition of the maritime industry
KTU Shipyard built its first shipyard at Sagulung, Batam in 2000 and Sekupang, Batam in 2005. In 2019, KTU Shipyard purchased its newest yard at Tanjung Riau, Batam, previously PT. Britoil Offshore.
The Same DNA,
But Better
KTU Shipyard has been innovating its tugboat range with a world-famous naval architect, Robert Allan Ltd. Your favorite 27M Tugboat, only better.
See Details →
Our Service
We build products that fulfill your needs. From tugboats, barges, tankers and general cargos, we got you covered. KTU Shipyard has maintained a world class level of production and its facilities.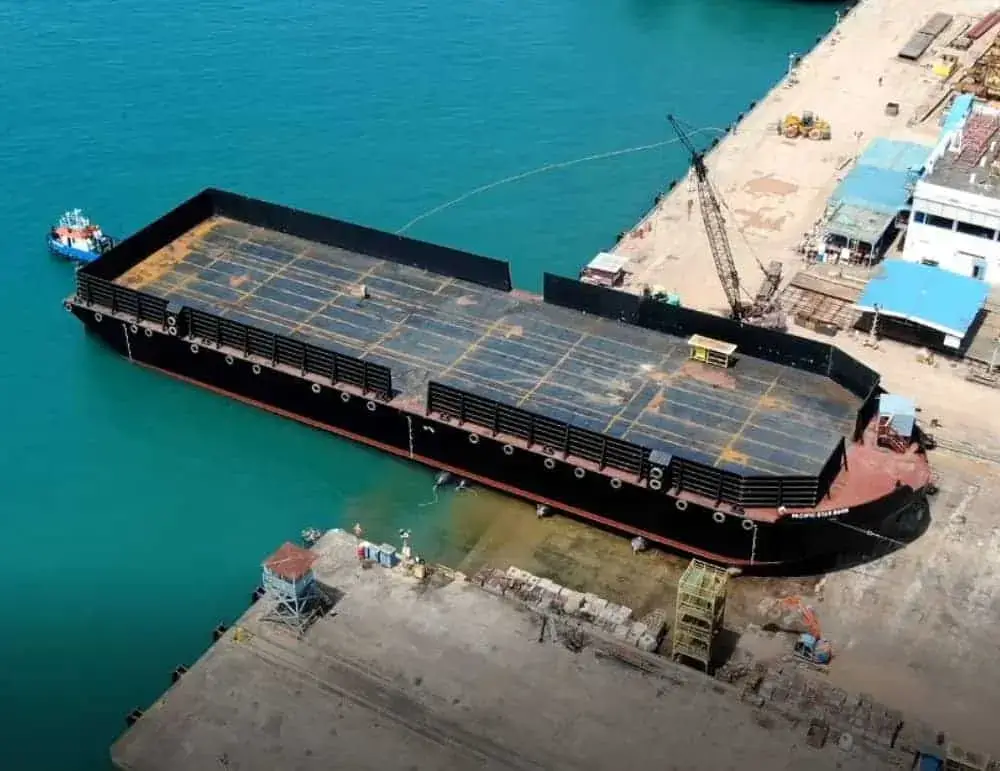 KTU Shipyard has a team of experienced individuals with advanced facilities and workshops. We are able to construct any complex projects with on-time delivery.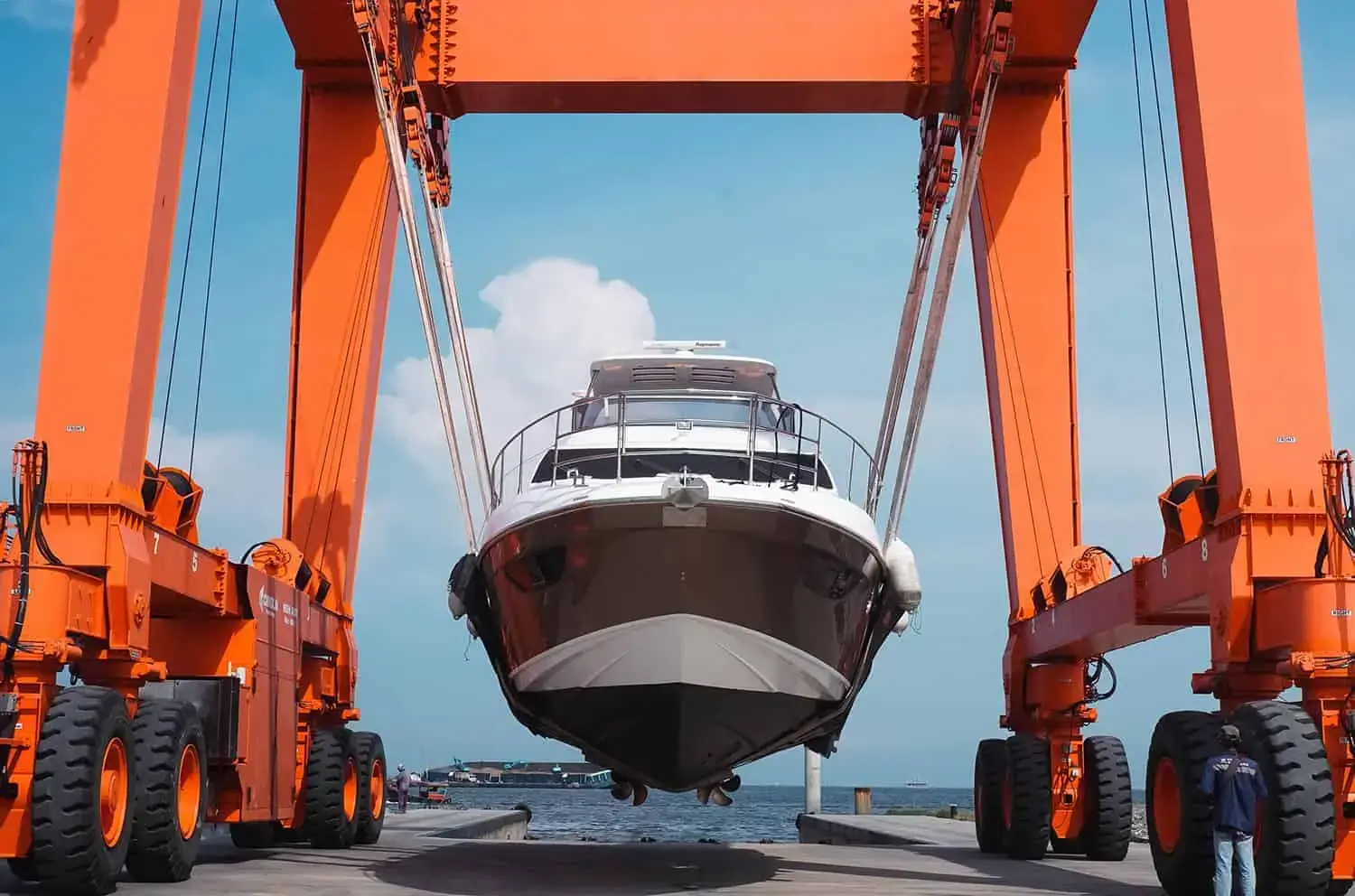 KTU Shipyard provides complete repair and maintainence services for vessels ranging from fishing vessel to luxury yachts.
With more than two decades of shipbuilding competence, we simplify the shipbuilding process for our customers.
See Details →
The best choice for all your cargo needs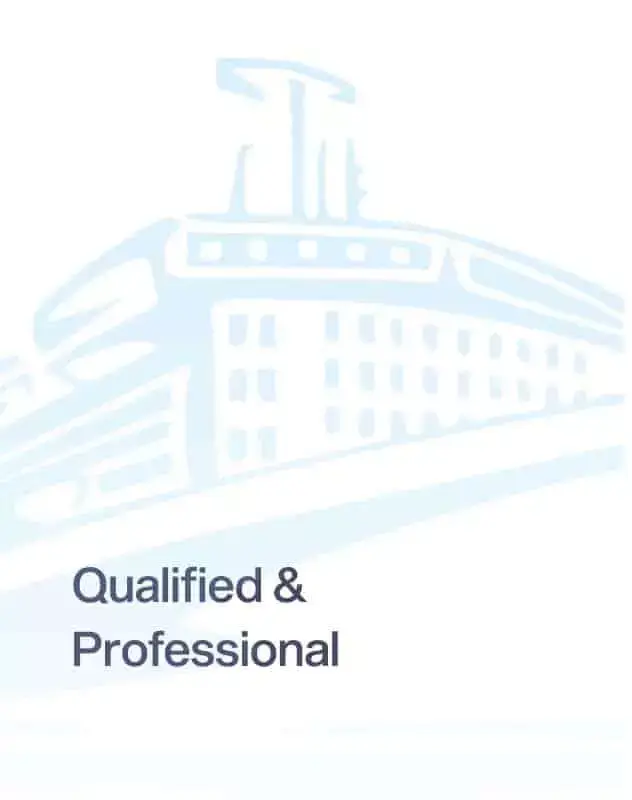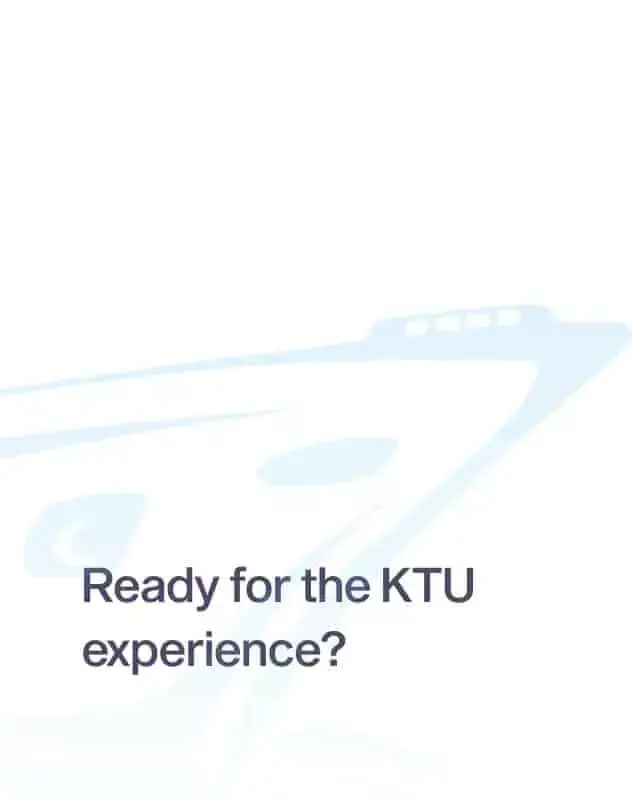 OUR LOCATIONS
SAGULUNG
Sungai Binti , Sagulung, Batam City, Riau Islands 29434

(0778) 8075060
TANJUNG RIAU
Jl. Tanjung Riau. Kawasan Industri Sekupang. Batam 29432 , Indonesia

(0778) 327691 / (0778) 327692
MARUNDA
RT.3/RW/7, Marunda, Cilincing, North Jakarta, DKI Jakarta

+62 816 1940 936
SEKUPANG
Jalan RE. Martadinata KM 2, Sekupang Batam

(021) 691 0382
News and Events
Get to know more about us!